Gold Reflex Stripe Chiffon, 54", 3/8" Apart

76CG-000
Address
1959 B Leghorn St
Mountain View, CA 94043
(View map)
Phone
(800) 722-7455
(650) 965-7455
Email
silks@thaisilks.com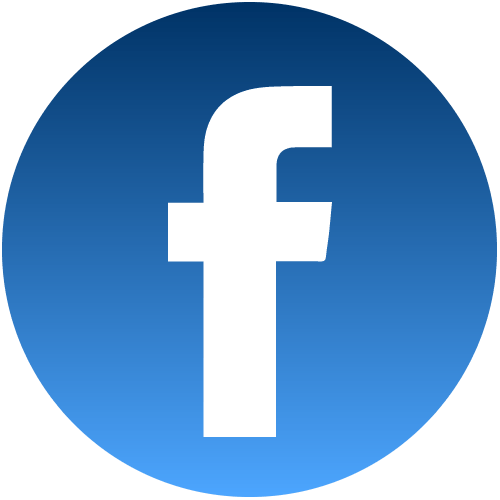 Welcome to ThaiSilks.com!
Since 1964 we have imported silks from Thailand, China, Korea, and India. We offer you the best quality at our lowest prices on all silks including: Silk Habotai, Crepe De Chine, Chiffon, Charmeuse, Silk Noil, Velvet, Brocade, Organza, Taffeta, Doupioni, Shantung, Silk Knit, Hand-hemmed Silk Scarves, Silk Lingerie and more!
Please browse our website and sign up here for a free brochure. We have small swatches of all our fabrics for you to feel the weight and texture and to see the color. We charge a small fee for these and are happy to send them to you.
Visit Our Showroom
Visit our showroom between 9:00am and 3:30pm, Monday through Friday.

Search
Visit Us
Our showroom is open 9am-3:30pm Mon-Fri
Professionals
Discounts
for Artists and Dressmakers.
Newsletter
Sign up for our newsletter to receive occasional updates and sale information.
Click here
Quick Order