Pillow Case, Silk Habotai, 13X13"

4006-000
Address
1959 B Leghorn St
Mountain View, CA 94043
(View map)
Phone
(800) 722-7455
(650) 965-7455
Email
silks@thaisilks.com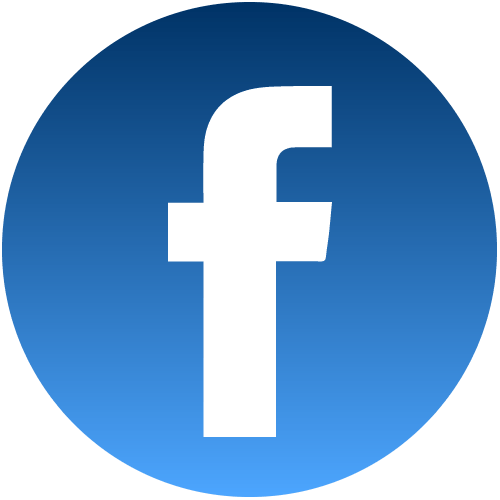 Ordering Policy
By buying direct from foreign loomers we save you from 30 to 50 percent. We have no "in-betweens" which add to the cost of your fabrics. Please compare our prices with regular retail prices and see the savings.
Prices are subject to change without notice.
Please Note: Different computer monitors will cause the colors of the online samples to vary slightly. If you require an exact match, please order a sample set or contact us to request a color sample before placing your online order.
Shipping
We generally ship your order within 5 business days of receiving it, most items by UPS Ground or 1st Class US Mail. We can also ship UPS Air (2 day or 3 day) or UPS Overnight if you prefer. (If you choose Overnight shipping, we will do as much as we can to expedite it so you can get it the next business day.) If an item is not in stock, we will ship the in-stock items and email you as to when to expect the rest. We will keep it on backorder and ship it when it arrives unless you notify us to do otherwise.
Shipping charges are estimated at 15% of your order plus the minimum charge for the shipping method you have chosen and this amount will be added to your order at checkout. The actual shipping charge will be determined when we ship your order and we will charge your account accordingly. You can contact us to find out the exact charge.
International Orders
Orders from outside the US will be shipped express US mail or UPS. Charges cannot be estimated as each country has unique fees and the weight and dimensions of each package incur a different shipping rate. Shipping charges will not be shown on your online order but customers will be notified via email of the cost.
Tax
Customers in California will be charged sales tax. Sales tax is based on the delivery address. Sales tax charged is subject to address/tax rate verification and may be different than what is shown on your online order.
Fabric Length Minimums
Minimum length for fabrics is one yard.
Returns
We guarantee an immediate refund if you are not satisfied with your order. Please contact us within three days for a return authorization. A cutting fee may be charged on returned orders. Colors and prints ordered by phone are non-returnable.
Payment
We accept MasterCard, Visa, Discover, American Express and C.O.D. C.O.D. orders over $200.00 require cash or cashiers check. We offer discounts on regularly priced items to Artists, Dressmakes and Boutiques.
Privacy Statement
Thai Silks! does not sell, rent, share, or disclose personal information (including email addresses) about our customers. In the interest of our customer's security, however, pertinent information may be disclosed, under the guidance of the law, regarding credit card fraud.
Updated July, 2021
Search
Visit Us
Our showroom is open 9am-3:30pm Mon-Fri
Professionals
Discounts
for Artists and Dressmakers.
Quick Order