Paj Scarf, 14" x 72", 5mm, Natural White

839
Address
1959 B Leghorn St
Mountain View, CA 94043
(View map)
Phone
(800) 722-7455
(650) 965-7455
Email
silks@thaisilks.com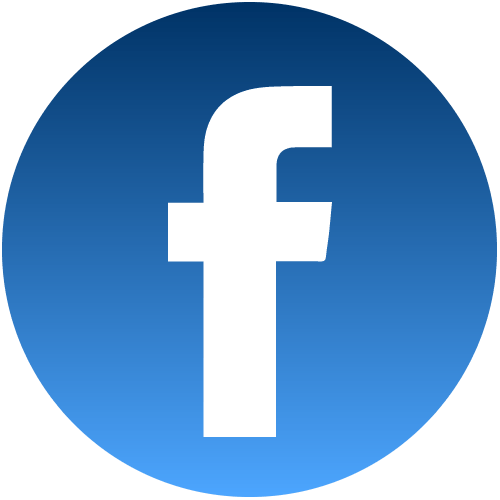 Discount Policy
To qualify for our discount you must be in a fabric or fashion-related business. Examples of this are: dressmaker, manufacturer, fiber artist, interior decorator, or school. In order to qualify for the discount you need to send us some proof of your business or organization, such as a business card, resale certificate, letterhead or web site. With the initial purchase of $200.00 in one order of non-sale items, you will receive a 25% discount. Future orders totaling $50.00 or more of non-sale items will also receive a 25% discount. (No discounts for cuts under 1 yard.)
There are no further discounts on sale items or already discounted items and they do not contribute toward meeting the minimum for the initial order of $200.00 or the $50.00 minimum on following orders.
Please note that all natural white (undyed) non-yardage products (scarves, clothing, etc.) have already been discounted more than 25% as an incentive to help our customers grow their businesses. There is no further discount on these items.
C.O.D. orders over $200.00 require cash or cashiers check. Colors and prints ordered by phone are non-returnable. If in doubt, please cut a little corner of the sample and mail it in. Returns with no authorization may be charged a cutting fee.
To take advantage of our discount program, please mail us your proof of business. If you have any questions please send email or phone. All orders are subject to our ordering policy. If you place an online order and would like your discount applied, you can let us know to wait until we receive your documentation.
Updated June, 2006
Search
Visit Us
Our showroom is open 9am-3:30pm Mon-Fri
Professionals
Discounts
for Artists and Dressmakers.
Newsletter
Sign up for our newsletter to receive occasional updates and sale information.
Click here
Quick Order