Charmeuse Pocket Square, 11 X 11, 19mm, White
735
Address
1959 B Leghorn St
Mountain View, CA 94043
(View map)
Phone
(800) 722-7455
(650) 965-7455
Email
silks@thaisilks.com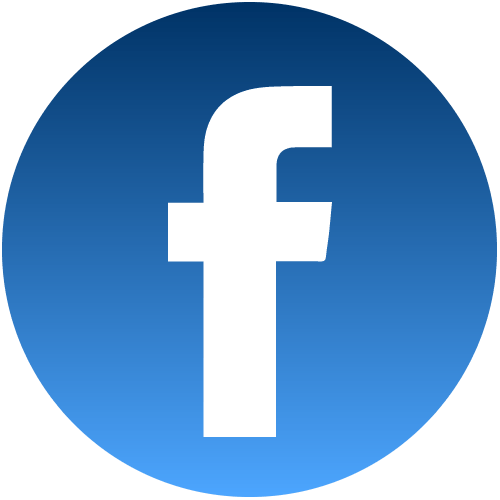 Subscribe To Our Newsletter
Our email newsletter has updates about upcoming sales, events, and new products. It's usually sent about once or twice a month. You can quickly unsubscribe at any time by clicking the "Unsubscribe" link included at the bottom of every newsletter.

We don't share our email list. View our Privacy Statement.
Search
Visit Us
Our showroom is open 9am-3:30pm Mon-Fri
Professionals
Discounts
for Artists and Dressmakers.
Newsletter
Sign up for our newsletter to receive occasional updates and sale information.
Click here
Quick Order