Crepe Cape, 54 X 72, 14mm, White, Open Center Front

700C-1
Address
1959 B Leghorn St
Mountain View, CA 94043
(View map)
Phone
(800) 722-7455
(650) 965-7455
Email
silks@thaisilks.com
Like us on
Facebook!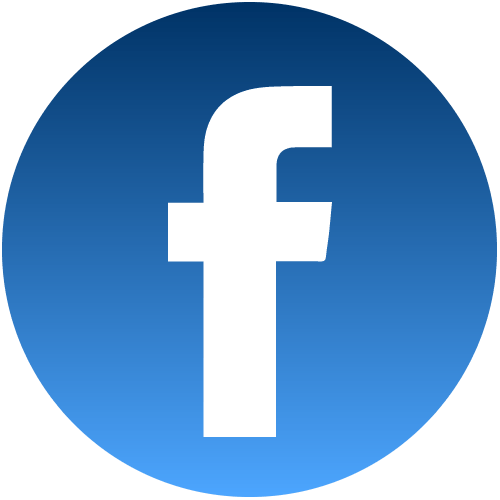 Free Catalog

Download our Free Catalog
(May 2019 - PDF 366kb)
To receive a free Thai Silks catalog via standard mail, please enter the information below and click the Send button. Fields with a * are required.
Search
Super Whites Sale!
Big discounts on most Natural White Silks - View Flyer
Professionals
Discounts
for Artists and Dressmakers.
Quick Order