Dobby Weave with Noil, 45"
020C-000
Address
1959 B Leghorn St
Mountain View, CA 94043
(View map)
Phone
(800) 722-7455
(650) 965-7455
Email
silks@thaisilks.com
Like us on
Facebook!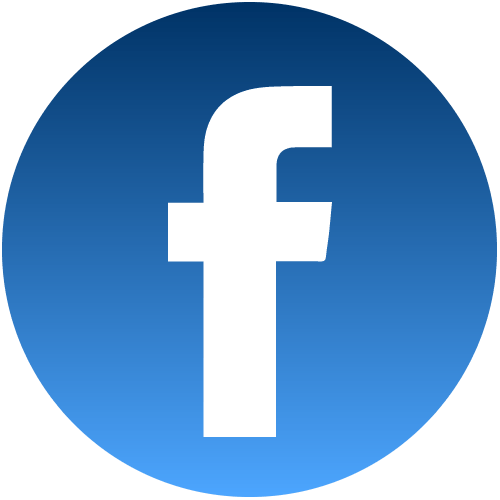 Free Catalog

Download our Free Catalog
(September 2015 - PDF 477kb)
To receive a free Thai Silks catalog via standard mail, please enter the information below and click the Send button. Fields with a * are required.
Professionals
Discounts
for Artists and Dressmakers.