Stretch Matelasse, "Honeycomb" 16.5mm, 43"

013Q-000
Address
1959 B Leghorn St
Mountain View, CA 94043
(View map)
Phone
(800) 722-7455
(650) 965-7455
Email
silks@thaisilks.com
Like us on
Facebook!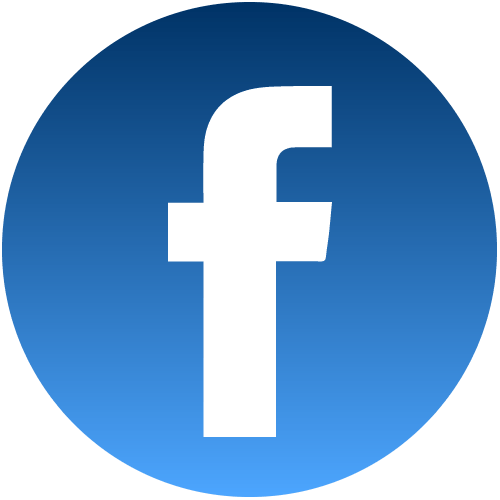 Prints Gallery
Please click one of the categories below:
Search
Spring Sale!
All fabrics with a floral motif 30% discount off. - Ends 3/31 - View Flyer
New for Artists
10% discount for the first order of $200 or more of these items (discount applied in-house) - View Flyer
Artist Specials
Discontinued Scarves and New Items for Artists - View Flyer
Professionals
Discounts
for Artists and Dressmakers.
Quick Order