Crepe Scarf, 11 X 60, 14mm, White

119
Address
1959 B Leghorn St
Mountain View, CA 94043
(View map)
Phone
(800) 722-7455
(650) 965-7455
Email
silks@thaisilks.com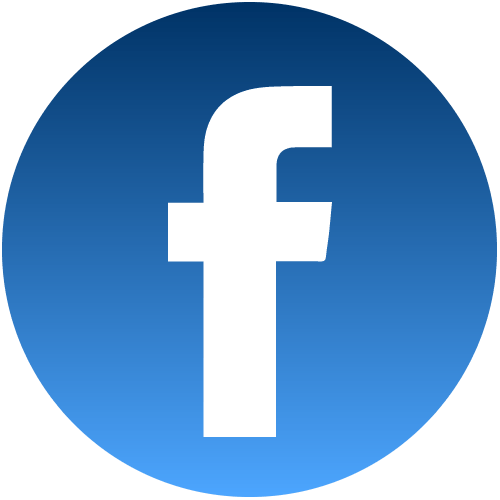 Welcome to ThaiSilks.com!
Since 1964 we have imported silks from Thailand, China, Korea, and India. We offer you the best quality at our lowest prices on all silks including: Silk Habotai, Crepe De Chine, Chiffon, Charmeuse, Silk Noil, Velvet, Brocade, Organza, Taffeta, Doupioni, Shantung, Silk Knit, Hand-hemmed Silk Scarves, Silk Lingerie and more!
Please browse our website and sign up here for a free brochure. We have small swatches of all our fabrics for you to feel the weight and texture and to see the color. We charge a small fee for these and are happy to send them to you.
SUPER WHITES SALE
DISCOUNTS ON MOST NATURAL WHITE SILKS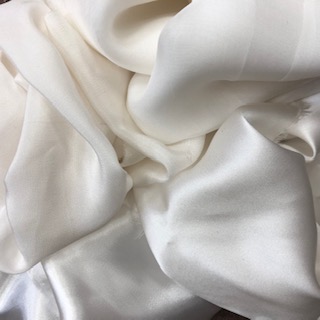 Click here for sale product list
Subject to stock on hand, sorry no back orders.
Starts August 12, 2020.
Stay Safe, Be Healthy and
Wear your masks XXOO
No returns or discounts; while supplies last
Visiting Our Store
During the Covid 19 pandemic we are not able to invite you inside our office and warehouse. We can arrange racks outside and you may browse through the collection from the sidewalk. For the best service please make an appointment and the samples will be ready when you arrive. We also have remnants that are specially priced.
Visiting hours are Monday – Friday, 9:00 am – 4:00 pm.
You are welcome to place orders on line for shipment directly to your address, or you may come to pick up after we notify you that your order is ready.
Thank you for your understanding and patience,
Thai Silks

Search
Super Whites Sale!
Big discounts on most Natural White Silks - View Flyer
New! Lower Prices
Professionals
Discounts
for Artists and Dressmakers.
Quick Order