Bouquet Jacquard, 16mm, 45"

01AB-000
Address
1959 B Leghorn St
Mountain View, CA 94043
(View map)
Phone
(800) 722-7455
(650) 965-7455
Email
silks@thaisilks.com
Like us on
Facebook!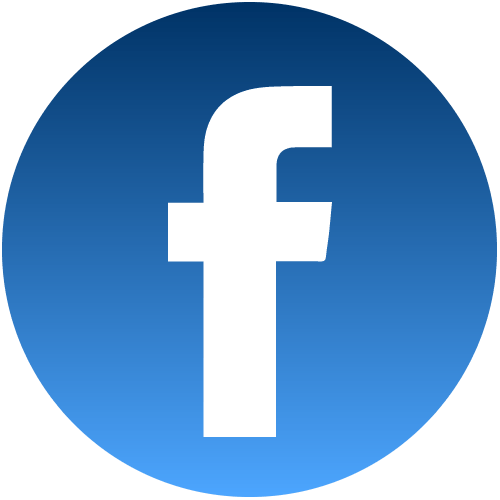 IMPORTANT NOTICE
Over the past 24 hours, the State of California and the County of Santa Clara have taken significant steps to keep the public safe as the Novel Coronavirus (COVID-19) begins to spread. There is now a six-county "Shelter in Place" order for our areas, stating that as of 12:01am March 17, all non-essential services in our community must cease, at least until April 7. Therefore, Thai Silks will be closed during this time.
Our staff are important to us and during this first week everyone is paid their full wage with no impact on their Vacation time or Sick time. Earlier, we offered one week full wage to anyone who felt unwell for any reason. After the first week all are supported in filing for unemployment insurance and we will do our best guide and assist each person in this endeavor.
We encourage you to stay optimistic, support those around you with love and care, and continue to exercise healthy living habits for spirit, mind and body. We are hopeful that all of our collective efforts will help limit the spread of the virus, and that we can return to our normal operations as soon as possible.
With sincere thanks for your understanding and friendship,
Thai Silks
Since 1964 we have imported silks from Thailand, China, Korea, and India. We offer you the best quality at our lowest prices on all silks including: Silk Habotai, Crepe De Chine, Chiffon, Charmeuse, Silk Noil, Velvet, Brocade, Organza, Taffeta, Doupioni, Shantung, Silk Knit, Hand-hemmed Silk Scarves, Silk Lingerie and more!
Please browse our website and sign up here for a free brochure. We have small swatches of all our fabrics for you to feel the weight and texture and to see the color. We charge a small fee for these and are happy to send them to you.
If you have any questions, please feel free to call us during our business hours: 8:30am to 5:00pm (PST) Monday through Friday at 1959 B Leghorn Street, Mountain View, CA 94043.
Search
Spring Sale!
All fabrics with a floral motif 30% discount off. - Ends 3/31 - View Flyer
New for Artists
10% discount for the first order of $200 or more of these items (discount applied in-house) - View Flyer
Artist Specials
Discontinued Scarves and New Items for Artists - View Flyer
Professionals
Discounts
for Artists and Dressmakers.
Quick Order
We've Moved!
We welcome you to visit us at our new warehouse location
1959 B Leghorn St
Mountain View, CA 94043
11:00am to 3:00pm, Monday to Friday