Jacquard Scarf, 14 x 72", 16mm, Paisley

420C-7
Address
1959 B Leghorn St
Mountain View, CA 94043
(View map)
Phone
(800) 722-7455
(650) 965-7455
Email
silks@thaisilks.com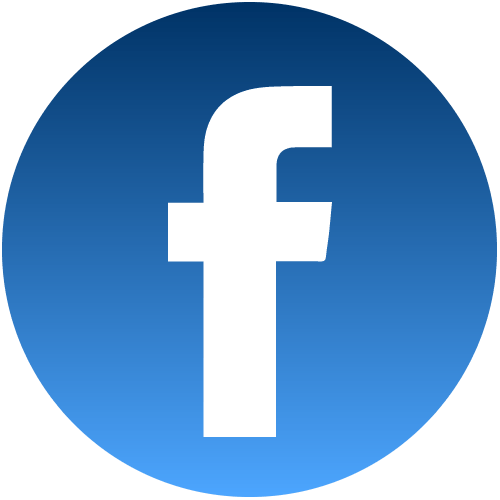 COVID-19 Protocols
Visit our showroom
Please telephone 650-965-7760 for an appointment to visit our showroom between 9:00am and 3:30pm, Monday through Friday. We will check your temperature and require you to sanitize your hands and to wear a facemask at all times.
Search
Visit Us
Our showroom is open 9am-3:30pm Mon-Fri
Professionals
Discounts
for Artists and Dressmakers.
Quick Order