Iridescent Chiffon, 6mm, 36x36""

805-154
Address
1959 B Leghorn St
Mountain View, CA 94043
(View map)
Phone
(800) 722-7455
(650) 965-7455
Email
silks@thaisilks.com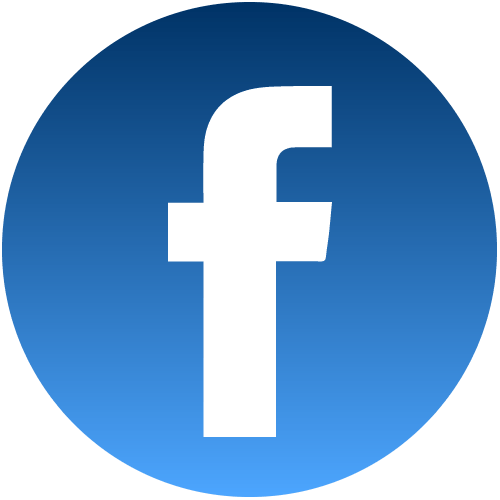 COVID-19 Protocols
Updated May 19, 2021
Please note that our warehouse is operating with limited capacity to maintain safe health protocols and we will ship your order in 2-5 days.
Our customer support team is available to help with any questions or concerns via email at silks@exoticsilks.com or telephone, 650-965-7760.
Shipping Orders
In adherence to healthy social distancing protocol, we will have a only few team members preparing orders and we are following strict hygiene protocols.
Visit our "outside" showroom
Please telephone 650-965-7760 for an appointment to visit our modified showroom between 9:00am and 4:00pm, Monday through Friday. We will check your temperature and require you to sanitize your hands and to wear a facemask at all times.
We send to you and your loved ones best wishes and look forward to working with you.
Thai Silks
Search
Professionals
Discounts
for Artists and Dressmakers.
Quick Order