Printed Chiffon, 6mm, 45"

24MP-9203-2
Address
1959 B Leghorn St
Mountain View, CA 94043
(View map)
Phone
(800) 722-7455
(650) 965-7455
Email
silks@thaisilks.com
Like us on
Facebook!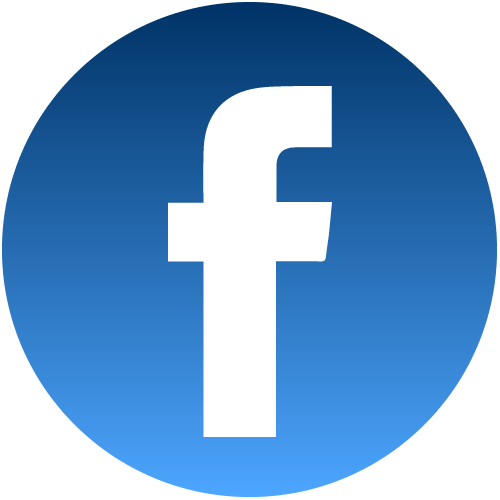 Customer Showcase
We have so many customers that are talented and creative fiber artists, we decided to have a page on our web site featuring them. Whether they are painting on silk, designing garments, batiking, or felting, their work is wonderful! Please check out their web sites and consider supporting these wonderful artists in silk with a purchase or a commission! Click on the names below to be taken directly to their sites. Enjoy!!
Professionals
Discounts
for Artists and Dressmakers.