Charmeuse Scarf, 11 x 60, 16mm, White

779
Address
1959 B Leghorn St
Mountain View, CA 94043
(View map)
Phone
(800) 722-7455
(650) 965-7455
Email
silks@thaisilks.com
Like us on
Facebook!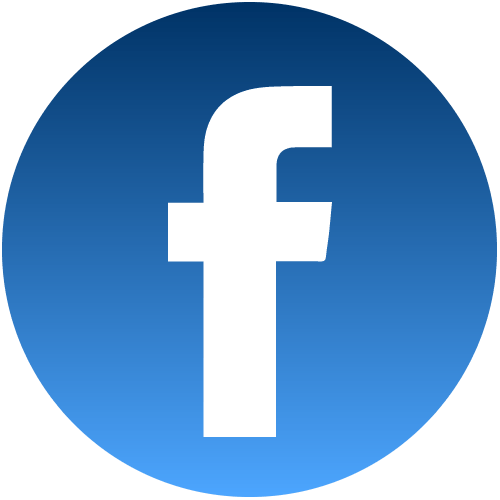 Update from Thai Silks
April 22, 2020
We hope you and your family are safe and well during these difficult times. As you may know, our office and warehouse were closed to give our team members time to stay at home, be safe, rest, and to be with family. We appreciate your patience and understanding and are happy to announce that we are shipping orders now.
Please note that our warehouse is operating with limited capacity to maintain safe health protocols and will ship your order in 2-5 days.
Our customer support team is available to help with any questions or concerns via email at silks@thaisilks.com. Because we are limiting time at the warehouse, it's best to send orders through our website or via email.
During the limited times that we are in the office you may reach us via telephone, 650-965-7455. If we are not here, please leave a message or send an email.
Shipping Orders
In adherence to healthy social distancing protocol, we will have a only few team members preparing orders; they will be following strict hygiene protocols. Please expect that there may be some delays in order processing.
We send to you and your loved ones best wishes and look forward to working with you.
Thai Silks
Since 1964 we have imported silks from Thailand, China, Korea, and India. We offer you the best quality at our lowest prices on all silks including: Silk Habotai, Crepe De Chine, Chiffon, Charmeuse, Silk Noil, Velvet, Brocade, Organza, Taffeta, Doupioni, Shantung, Silk Knit, Hand-hemmed Silk Scarves, Silk Lingerie and more!
Please browse our website and sign up here for a free brochure. We have small swatches of all our fabrics for you to feel the weight and texture and to see the color. We charge a small fee for these and are happy to send them to you.
If you have any questions, please feel free to call us during our business hours: 8:30am to 5:00pm (PST) Monday through Friday at 1959 B Leghorn Street, Mountain View, CA 94043.
Search
Artist Specials
Discontinued Scarves and New Items for Artists - View Flyer
Professionals
Discounts
for Artists and Dressmakers.
Quick Order
We've Moved!
We welcome you to visit us at our new warehouse location
1959 B Leghorn St
Mountain View, CA 94043
11:00am to 3:00pm, Monday to Friday