10mm Chiffon with 4" Rayon Fringe, 9 x 54"

740-154
Address
1959 B Leghorn St
Mountain View, CA 94043
(View map)
Phone
(800) 722-7455
(650) 965-7455
Email
silks@thaisilks.com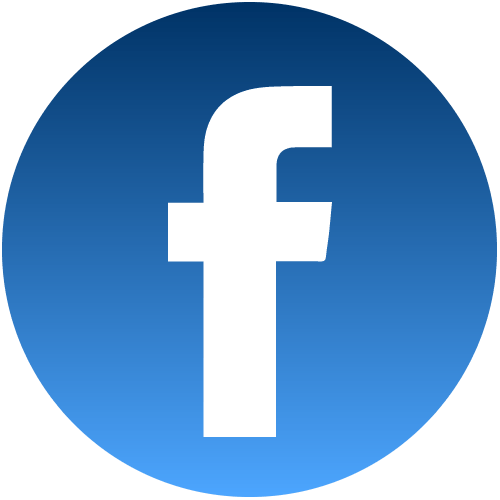 Welcome to ThaiSilks.com!
Since 1964 we have imported silks from Thailand, China, Korea, and India. We offer you the best quality at our lowest prices on all silks including: Silk Habotai, Crepe De Chine, Chiffon, Charmeuse, Silk Noil, Velvet, Brocade, Organza, Taffeta, Doupioni, Shantung, Silk Knit, Hand-hemmed Silk Scarves, Silk Lingerie and more!
Please browse our website and sign up here for a free brochure. We have small swatches of all our fabrics for you to feel the weight and texture and to see the color. We charge a small fee for these and are happy to send them to you.
Visiting Our Showroom is by APPOINTMENT ONLY
Please telephone 650-965-7455 for an appointment to visit our showroom between 9:00am and 4:00pm, Monday through Friday. We will check your temperature and we require you to sanitize your hands and to wear a facemask at all times.
We look forward to your visit,
Thai Silks

Search
Valentine's Sale
Drastic price reductions on Scarves and Lingerie plus suggestions for lovely Silk Gifts.

View Flyer

Items on Sale
Professionals
Discounts
for Artists and Dressmakers.
Quick Order