Heavy Crepe Georgette, 16mm, 54"

22JW-154
Address
1959 B Leghorn St
Mountain View, CA 94043
(View map)
Phone
(800) 722-7455
(650) 965-7455
Email
silks@thaisilks.com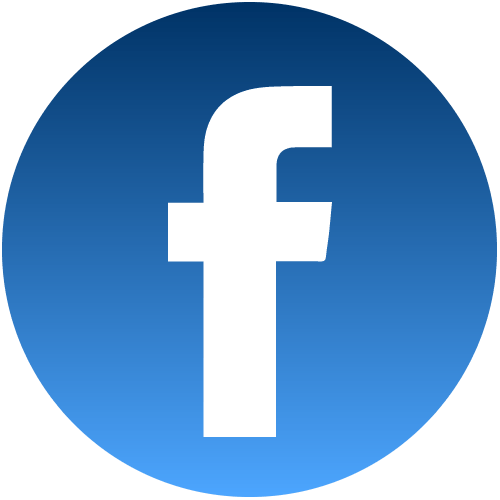 Please fill out the fields below. Your password must be a minimum of 5 characters.

NOTE: If you already have an account with us, please login at the login page.

| | |
| --- | --- |
| Your Personal Details | * Required information |
| | |
| --- | --- |
| First Name: | * |
| Last Name: | * |
| E-Mail Address: | * |
| Area of Interest/Type of Business: | |

Company Details

Your Address
| | |
| --- | --- |
| Street Address: | * |
| City: | * |
| State/Province: | * |
| Other State/Province: | |
| Zip/Postal Code: | * |
| Country: | * |

Your Contact Information
| | |
| --- | --- |
| Phone Number: | * |
| Fax Number: | |

Your Password
| | |
| --- | --- |
| Password: | * |
| Password Confirmation: | * |