Light Shantung, 12mm, 45"

022H-000
Address
252 State Street
Los Altos, CA 94022
(View map)
Phone
(800) 722-7455
(650) 948-8611
Email
silks@thaisilks.com
Like us on
Facebook!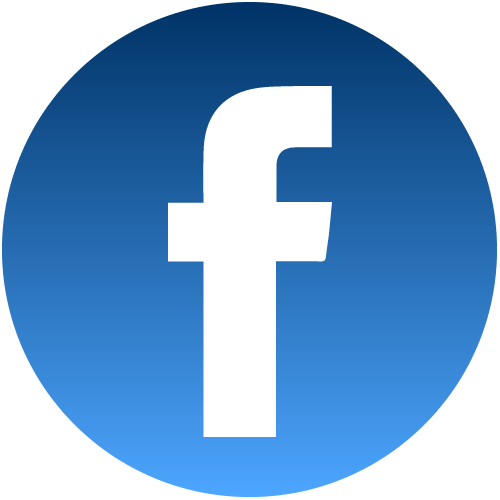 All fabrics are Natural White, 100% Silk, unless otherwise specified.
Download the flyer (PDF version).
Displaying 1 to 117 (of 117 results)
Result Pages: 1
Artist Sample Set available for $12.00
Prices are on available stock. No back orders at sale prices. Please mention your free scarf with your order of $30 or more from items on this flyer only.

Sale expires December 31, 2013.