Natural Tan Pongee, 45"

22RR-000
Address
252 State Street
Los Altos, CA 94022
(View map)
Phone
(800) 722-7455
(650) 948-8611
Email
silks@thaisilks.com
Like us on
Facebook!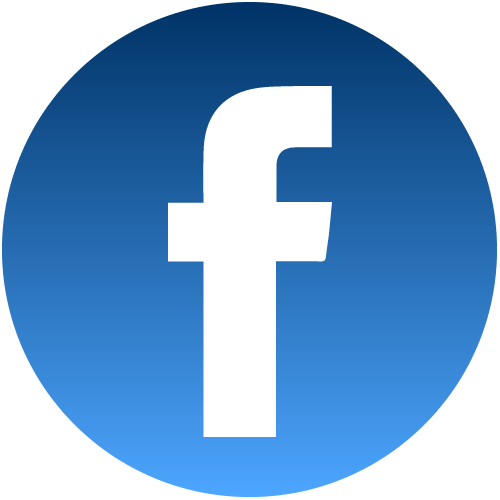 Download the flyer (PDF version).
Bridal, Prom, and Graduation Party season is just around the corner, and silk is still the ultimate fabric of choice for your one-of-a-kind creations! Why spend several thousand for a ready-made, cookie cutter look when you or your professional dressmaker can create an ensemble that is uniquely you?
All fabrics are 100% Silk unless otherwise noted.
Complimentary samples may be requested. Dressmaker Discounts apply. New customers see Discount Policy for details.
Displaying 1 to 29 (of 29 results)
Result Pages: 1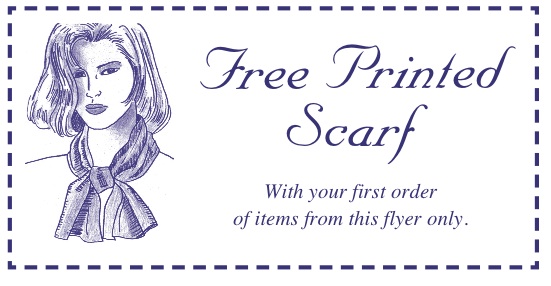 Bridal Sample Set available for $12.00
Prices subject to change without notice.
Sale expires June 10, 2015.