Chiffon, 6mm, 45"

024M-000
Address
1959 B Leghorn St
Mountain View, CA 94043
(View map)
Phone
(800) 722-7455
(650) 965-7455
Email
silks@thaisilks.com
Like us on
Facebook!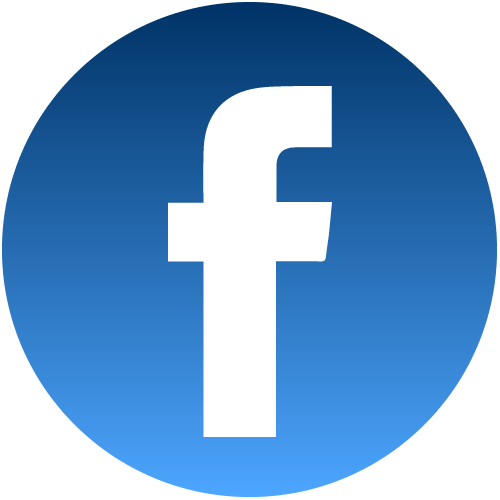 Download the flyer (PDF version).
All items are 100% Silk unless otherwise noted.
Complimentary samples may be requested. Dressmaker Discounts apply. New customers see Discount Policy for details.
Displaying 1 to 25 (of 25 results)
Result Pages: 1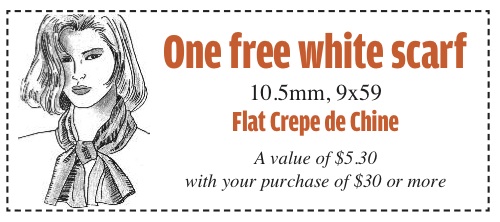 Prices subject to change without notice.